説明
Remove old gas top cover
1: Use Phillips head screwdriver and Flat-bladed screwdriver.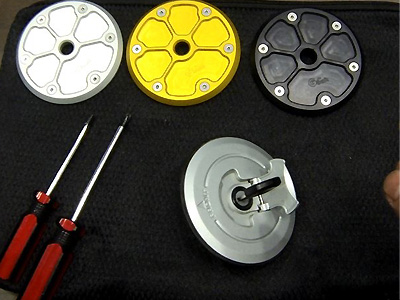 2:Unlocked the Key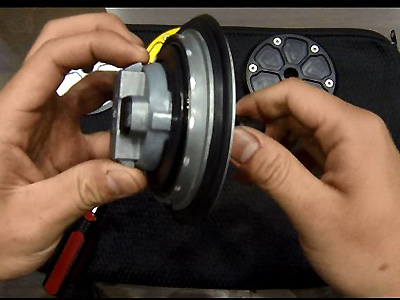 3:Remove a steel plate under the rubber gasket.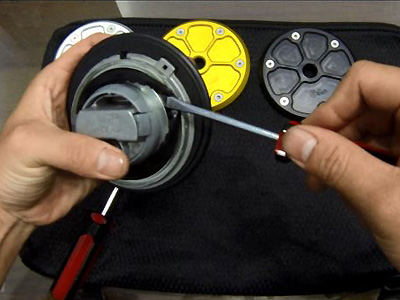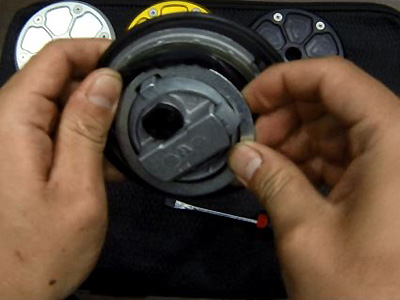 5.Remove three screws under steel plate.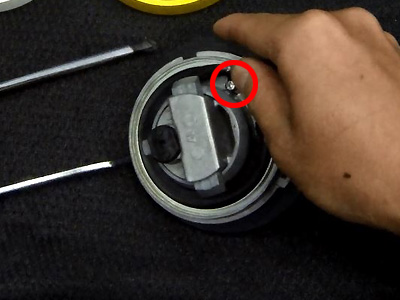 6.Put out the standard gas top cover.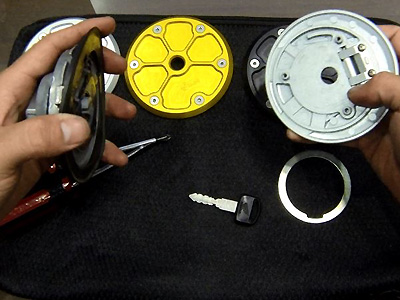 7.Remove rubber gasket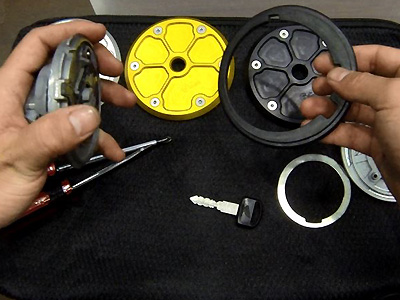 Installation G'craft Gas tank cap
8.Install G'craft Gas tank cap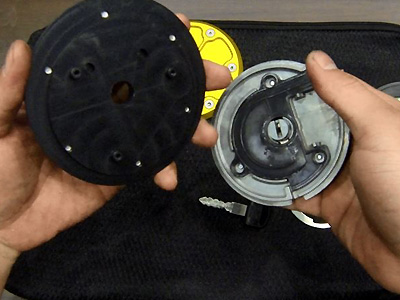 9.Tighten three screws.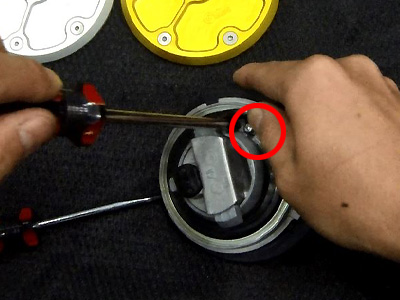 10.Unlock the key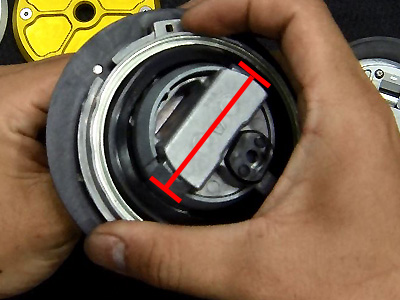 11.Reinstall the steel plate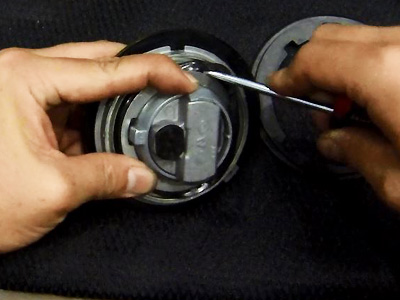 12.Reinstall rubber gasket onto the cap.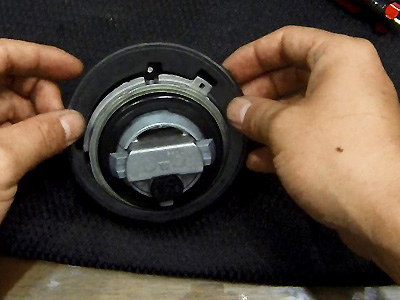 FINISH